Linux Future Tech is a web programming and systems programming company founded in 2001 by Samantha M. Maresca. Our mission is to make technology accessible for everyone by providing custom-made software solutions that are secure and reliable.
We specialize in web programming, database management, system engineering, mobile app development, and more – all tailored to customer needs. We also provide specialized services for Linux-based systems such as web hosting, DNS management, and server performance optimization.
At Linux Future Tech we strive for excellence and customer satisfaction with every project we take on. With our experienced team of developers and commitment to security and reliability, you can be sure your application will always run optimally.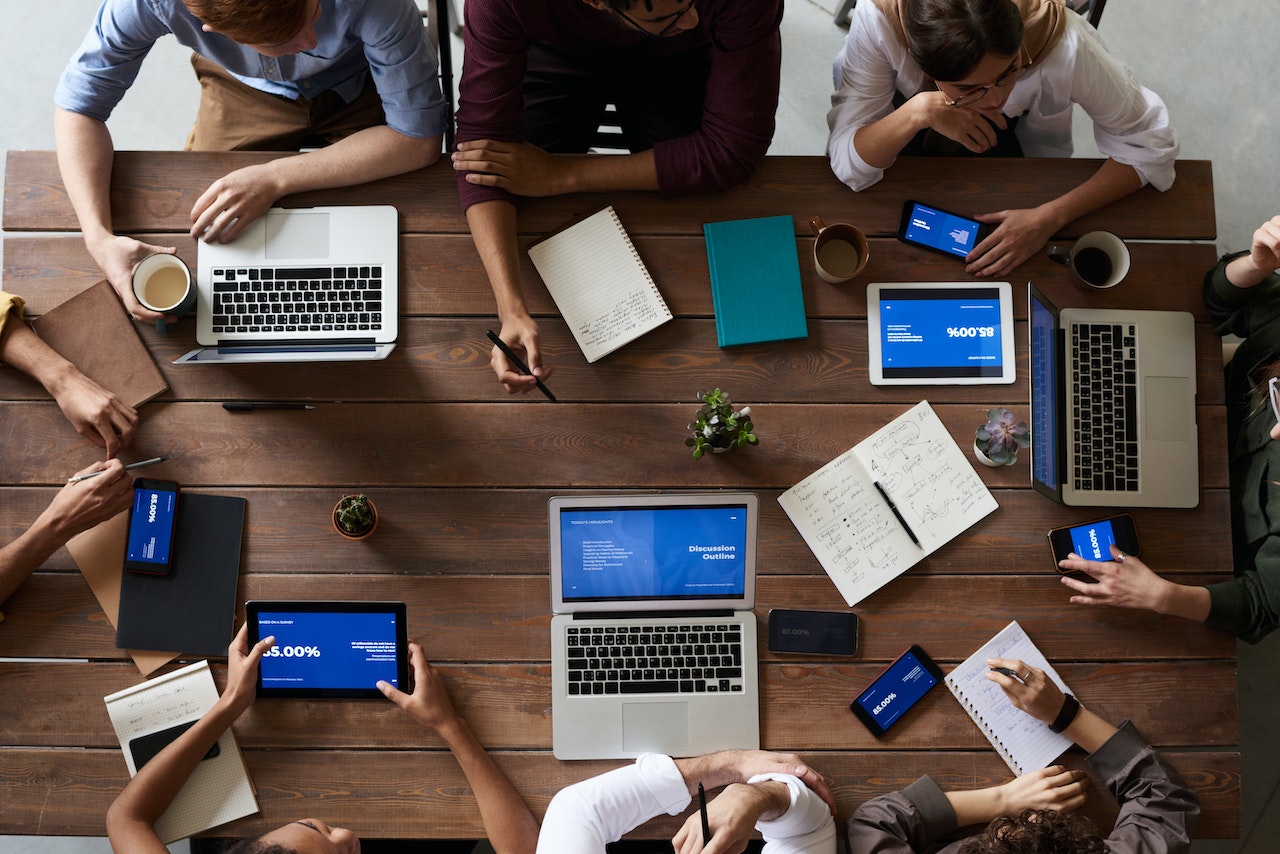 At Linux Future Tech, our vision is to make technology accessible to everyone. We believe that with the proper tools and guidance, anyone can develop software solutions that are reliable and secure.
We strive to provide custom-made applications designed for individual customer needs and build long-term relationships with our clients. Our team of professionals has years of experience in web programming and systems engineering, so you can trust us to deliver the best services possible.